27 Apr

We are happy to share our newest special offer, which includes sets of lights and vases appropriate for ossuaries.
With our unique offer, you have the chance to give your loved ones thoughtful gifts while taking advantage of excellent savings of 25% to 50% on the second or third item.
Sets in special offers typically include two or three items from the same line, but they might also include an intriguing mix of items from several lines. As a result, you may discover a set for the Gemma, Floris, Oval, and many other models in a special deal. Offers have a time limit.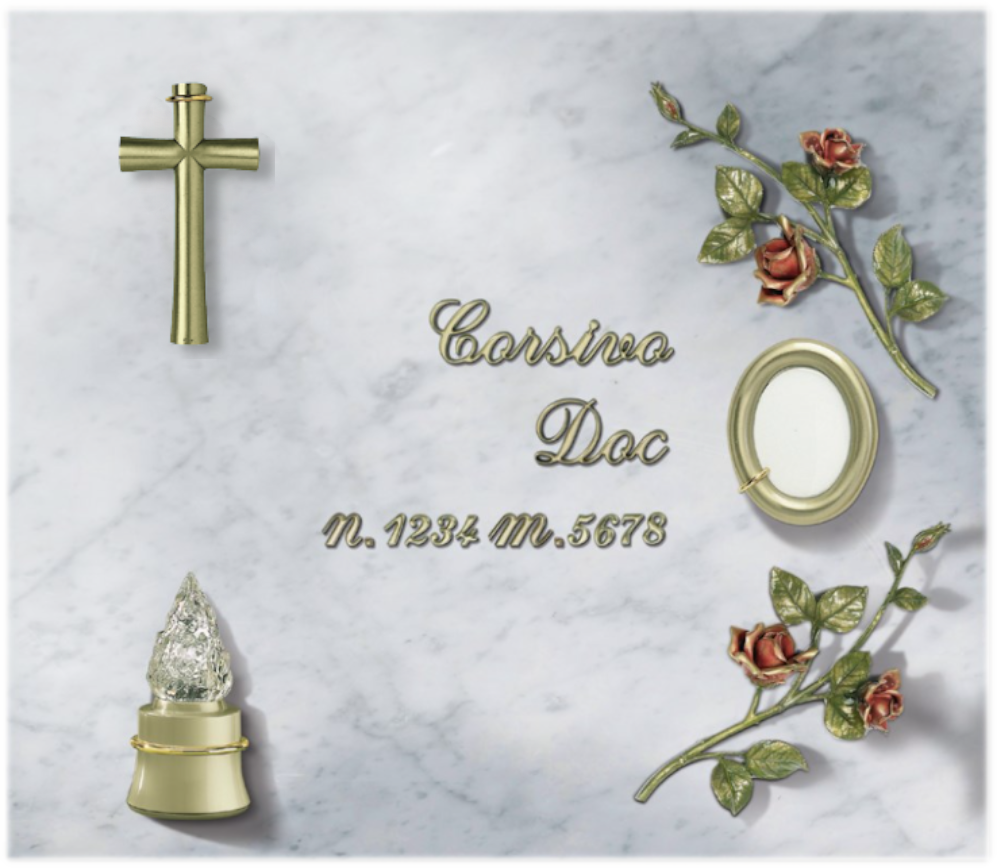 Our gravestone decorations are expertly manufactured from materials of the finest caliber and are offered in a range of styles and designs. They are designed to add a touch of elegance and beauty to any ossuary plaque.
At a time when honoring the memory of our loved ones is extremely important, we want to make it easy and affordable for you. Our special range of gravestone vases and lights are a testament to our commitment to providing the best products at affordable prices.
Don't miss this extraordinary opportunity to pay tribute to your loved ones with our exceptional headstone accessories. You can see more about the special offer at this link:
If you have any questions or want to know more about any of the offered products, we are always at your disposal. Write to us, we will be happy to advise you!